Puyallup Feed Store from the late 1800's is now Crockett's Public House
Who was Hugh Crockett?
By Andy Anderson
Puyallup Historical Society

 When we learned that a new restaurant in town is named for an early Puyallup resident about whom we knew next to nothing, we simply had to find out something about the gentleman. Owner Shaun Brobak of Crockett's Public House told us that the legal description of his property was in Hugh Crockett's addition to the city, and that Hugh had donated land on which to build an Episcopal Church in the mid-1880s. As Brobak put it: how bad can a man who does that be?    

 Hugh Crockett was indeed an early pioneer. Born in Virginia in 1829, he came out over the Oregon Trail in 1851 and settled in Coupeville on Whidbey Island. He took a donation land claim there next to several of his relatives, and lived there 25 years, marrying an Englishwoman in 1863, and becoming the first sheriff of Island County.

 About 1875 he sold out, moved to Seattle and worked in a sawmill for two years before moving to Puyallup. He appears in the 1880 census as a hostler (hotel operator); historian Lori Price placed him in a hotel north of the tracks and east of Meridian. In 1877 he bought and farmed six acres of land, and Mrs. Crockett signed the paperwork adding the acreage to the town of Puyallup as Crockett's addition on September 29th, 1886. After the building lots were sold, the couple moved about a mile out of town and farmed hops.

The Crocketts were both active in the Masonic Lodge and the International Order of Odd Fellows in Puyallup. Hugh died on March 26, 1900, aged 70 years, 6 months and five days, according to his tombstone in Woodbine Cemetery. He had no offspring, but 111 years later, he lives on in an attractive eating establishment that rightly honors an upstanding citizen.
Features & Awards
Restaurants in the Crockett's Restaurant Group™ have been honored over the years with:


Crockett's Public House has been Featured on Diners, Drive-In's & Dives™
Best of Showcase Magazine Award 2016, 2017, and 2018, Readers Poll
Features in the South Sound Magazine
Tacoma News Tribune (TNT Diner) and the Puyallup Herald
Entrepreneur of the Year 2014-2015,  Puyallup Chamber of Commerce
2015 Rising Star Award, Trackside, Restaurant of the Year 2015, Puyallup Chamber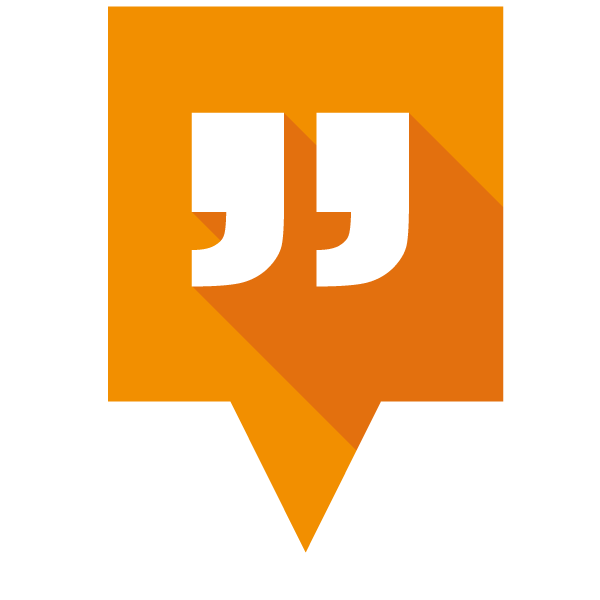 People Love Us!
The breakfast here is amazing! The complexity and balance of flavor is excellent.
Our waitress, Courtney, was very welcoming, patient and kind. The food was really good! My husband had the meatballs and they were huge.
For fear of making this place more popular, this is insane food and atmosphere! And the pricing is more than fair for the portions AND the uniquely great food.
The food is what really makes Crockett's worth it though. The fish and chips are amazing. One of the best restaurants in Puyallup.
Awesome little pub/restaurant in downtown Puyallup.
The food is Delicious. The wait staff are friendly. Something you need after getting off work.
Great place to eat with a variety of tasty food options. The lavender tea is pretty nice too!
Best chicken sandwich I have ever had! Service was good even though they were packed.
I love this place! Best thing I've order is the veggie burger, even though I'm not a vegetarian this burger is amazing!! Seriously... the patty is fried goodness with gooey cheese inside and the pesto sauce is amazing.
Love their happy hour! My favorite is the sliders. I will have to come back to try the chicken and waffles because I heard they're pretty good. Service was great! Thank you.