Address: 118 E Stewart Ave, Puyallup, WA 98371
Phone: (253) 466-3075
Email:
info@crockettspublichouse.com
Mon - Thu: 11AM - 10PM
Fri: 11AM - 12AM
Sat: 8AM - 12AM
Sun: 8AM - 10PM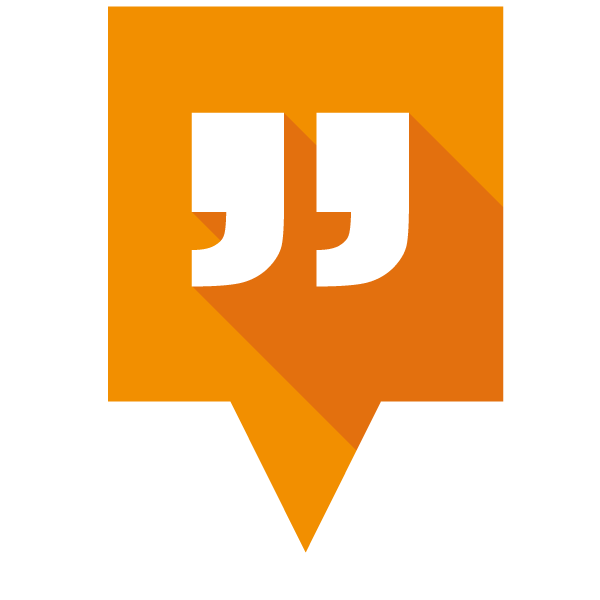 People Love Us!
The breakfast here is amazing! The complexity and balance of flavor is excellent.
Our waitress, Courtney, was very welcoming, patient and kind. The food was really good! My husband had the meatballs and they were huge.
For fear of making this place more popular, this is insane food and atmosphere! And the pricing is more than fair for the portions AND the uniquely great food.
The food is what really makes Crockett's worth it though. The fish and chips are amazing. One of the best restaurants in Puyallup.
Awesome little pub/restaurant in downtown Puyallup.
The food is Delicious. The wait staff are friendly. Something you need after getting off work.
Great place to eat with a variety of tasty food options. The lavender tea is pretty nice too!
Best chicken sandwich I have ever had! Service was good even though they were packed.
I love this place! Best thing I've order is the veggie burger, even though I'm not a vegetarian this burger is amazing!! Seriously... the patty is fried goodness with gooey cheese inside and the pesto sauce is amazing.
Love their happy hour! My favorite is the sliders. I will have to come back to try the chicken and waffles because I heard they're pretty good. Service was great! Thank you.